Flat Privacy Screen
Ideal for Fencing, Patio and Window coverings
COMPETITIVE PRICES – ENQUIRE TODAY!

Add value to your home with stylish Franklyn Flat Aluminium Privacy Screens.
Franklyn Aluminium Privacy Screens are a modern, seamless design that will add value to your home. Suited to gate features, presentation walls, fencing and privacy screening, they are often used as features or highlights in modern architecture.

Product Overview: Flat Aluminium Privacy Screens
Franklyn's flat style privacy screens are available with either a 10mm or 20mm spacing depending on the level of privacy required.
These Privacy Screens are a unique alternative to timber, as aluminium is weather resistant and will not splinter, flake, peel, corrode, discolour or warp.
Features & Benefits
• Made of durable, weather-proof aluminium: requires no on-going maintenance saving you time and money.
• Firm locking system: No unsightly welding joins or open channels which can collect dirt and leaf debris.
• Choice of blade spacing: 10mm or 20mm (flat).
• Choice of frame: available in full frame or partial frame.
• Slat size: available in 65mm elliptical slats.
*Please note: In some instances, Privacy Screens may need to meet certain local Council specifications. For more information contact your relevant local Council.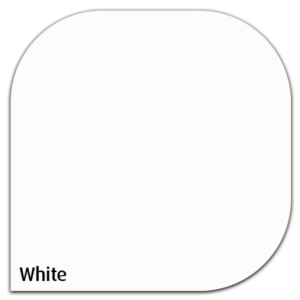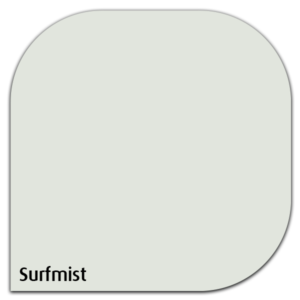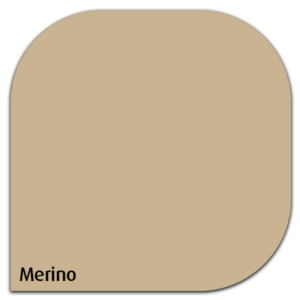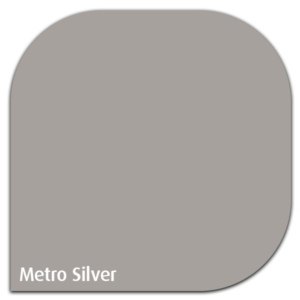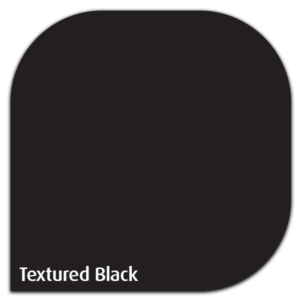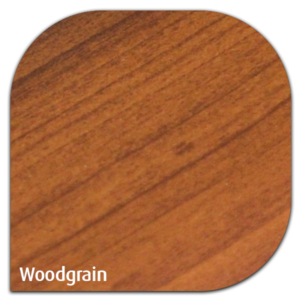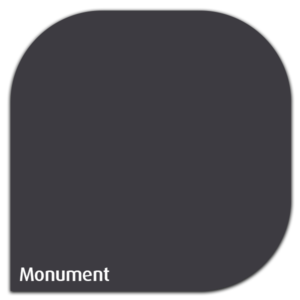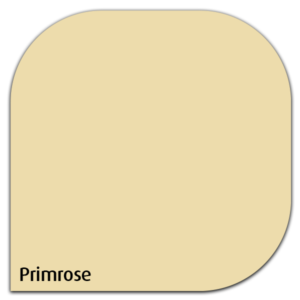 • Extensive colour range: Choose from our large range of powdercoated colours. Colours include an imitation "wood" effect.
Download attachments
What Slat Spacings Are Available In The Flat Aluminium Privacy Screen?
The spacings are 10mm and 20mm for flat aluminium privacy screens. We also have a fixed louvre privacy screen.
What Colour Options Are Available For Flat Privacy Screens?
Franklyn Privacy Screens are available in a large range of powdercoated colours, including the very popular timber look finish.
What Is The Maximum Arm Length Available?
The maximum arm length available is 600mm.
What Is The Difference Between The Full Frame And Partial Frame Aluminium Privacy Screens?
A full frame screen has a perimeter frame around all four sides of the screen and is normally fitted over a window. A Partial frame screen only has perimeter frame on two sides and is normally fitted into an opening.