Diamond Grille
Locally made Security Screens
BOOK YOUR FREE QUOTE ONLINE TODAY!
Add value to your home with Franklyn 7mm Diamond Grille Security Screens
Diamond Grille Security Screens are a popular and economical solution to provide a physical barrier designed to discourage intruders from your home. At Franklyn we give you the choice of grille fixings, tailored to your security requirements and budget, as described below:

Diamond Grille Security
7mm Screwed Diamond Grille:
Screwed Diamond grille is fixed with high tensile screws into a deeper reinforced frame, engineered to absorb a number of impacts and to prevent the grille coming away from its frame.
7mm Welded Diamond Grille:
Welded security grilles offer a good level of security for your home. The 7mm grille is welded to a heavy-duty frame and is powdercoated in a colour of your choice.
Built with 7mm high-grade aluminum, Franklyn Diamond Grille Security Screens are tempered for greater strength, resulting in added toughness.
The distinctive Diamond Grille pattern provides a visual deterrent to thieves. Virtually maintenance free, security grilles and frames are available in a range of modern colours.
Note: Riveted Diamond Grille is no longer manufactured by Franklyn. With developments in manufacturing we are able to produce the superior Screwed Diamond Grille for a similar cost to the basic Riveted system.
Features & Benefits
Economical: Choose between screwed or welded Diamond Grille to find the best security for your needs and budget.
Your choice of insect mesh: For windows and doors choose from standard insect mesh, Clawproof mesh or fine sandfly mesh. One-way mesh is also available for doors.
Triple security locks for doors: Hinged and sliding doors with Franklyn Security Grilles can be installed with 3 point locks to deter even the most determined intruder.
Optional REOJAMB for heavy-duty reinforcement of hinged security door frames: Made from heavy-gauge aluminium, Reojamb has been designed by Franklyn to increase the strength and security of the existing door frame. It will fit standard or rebated door jambs and blend in naturally with the security door and entrance door.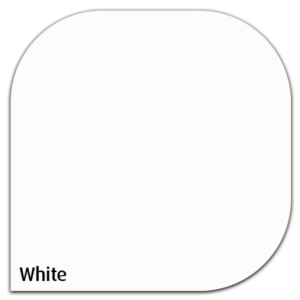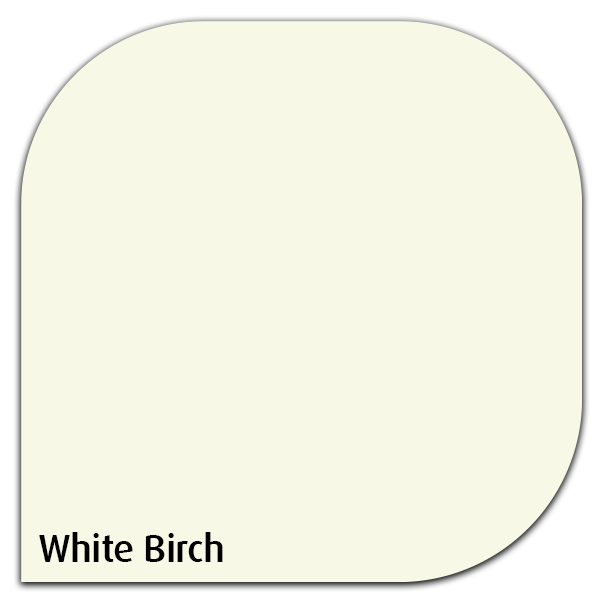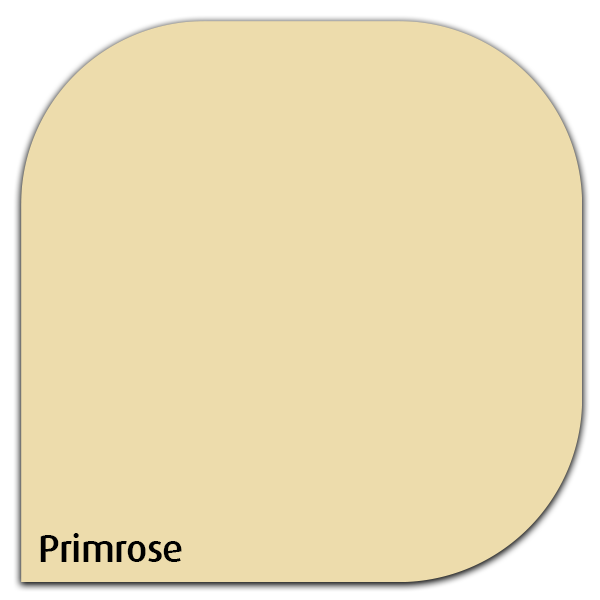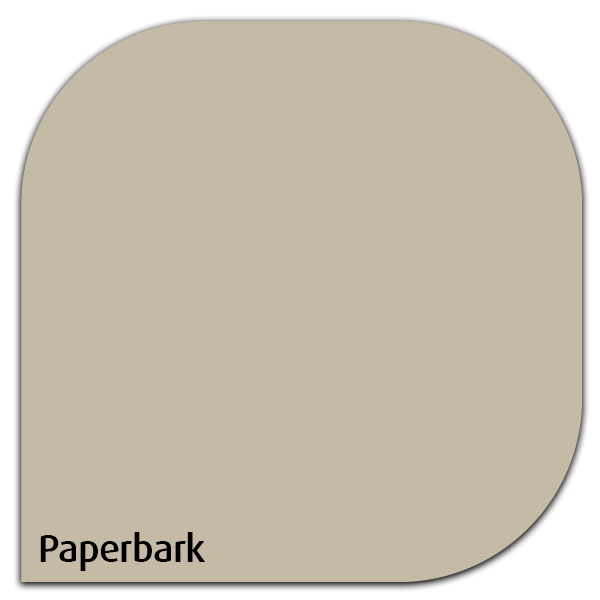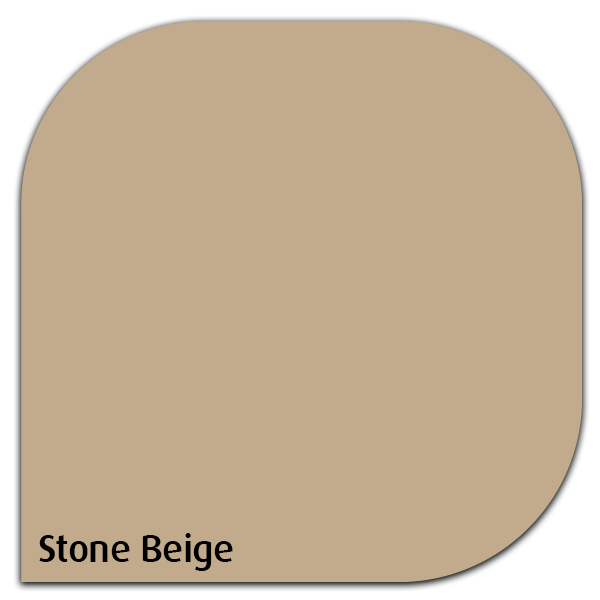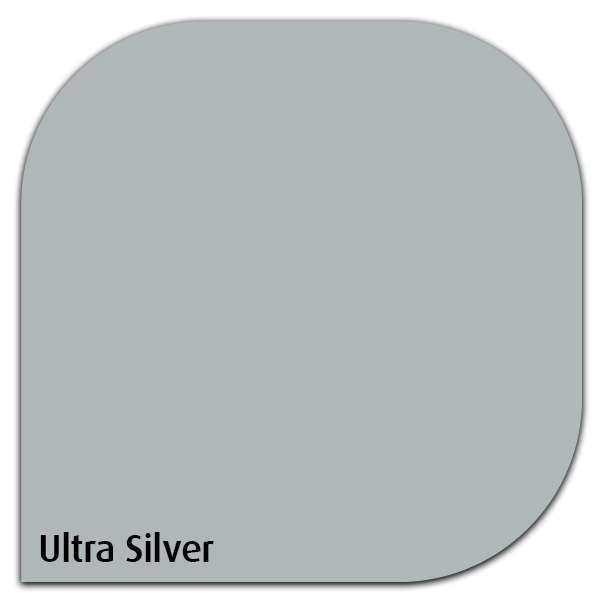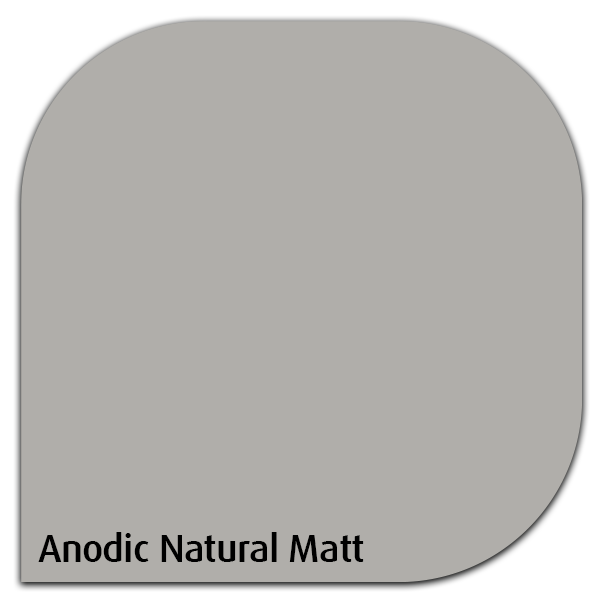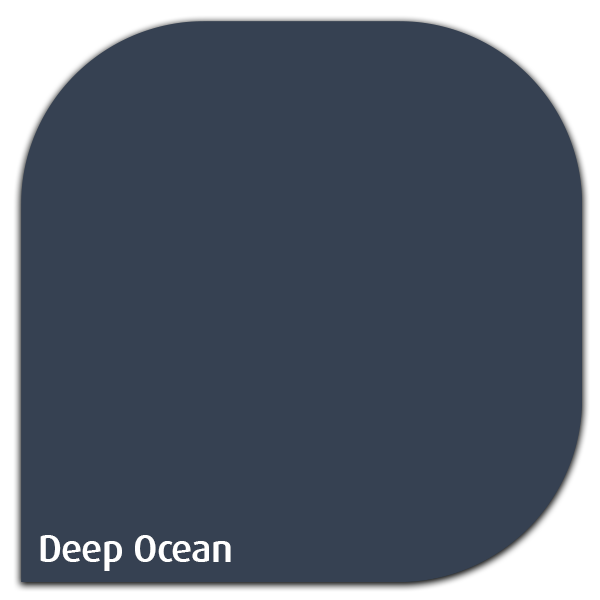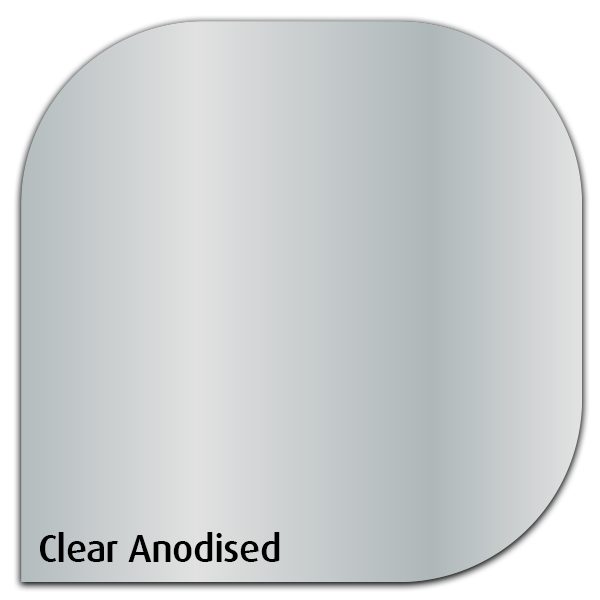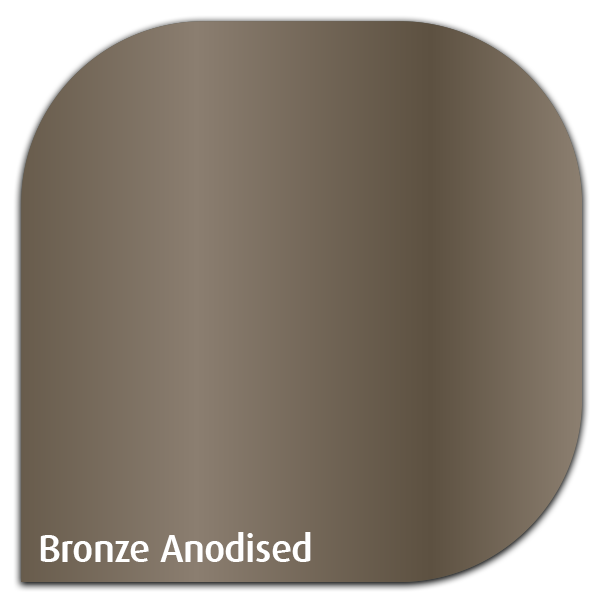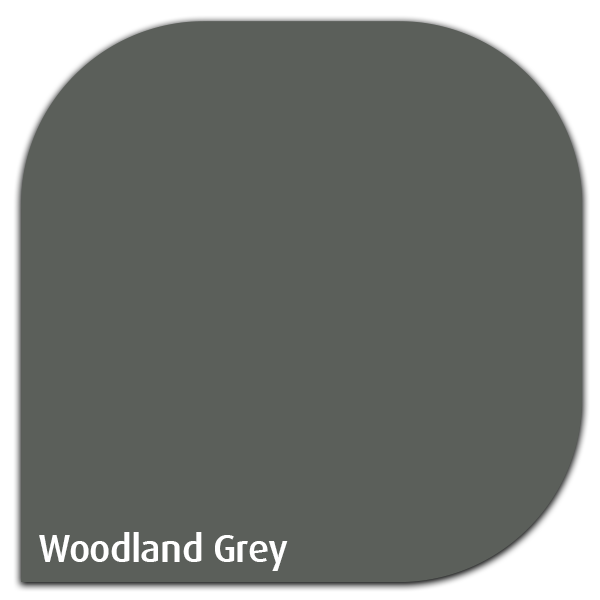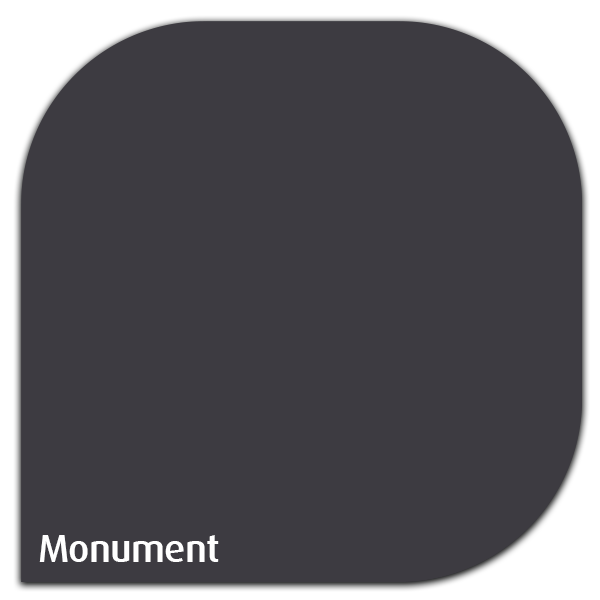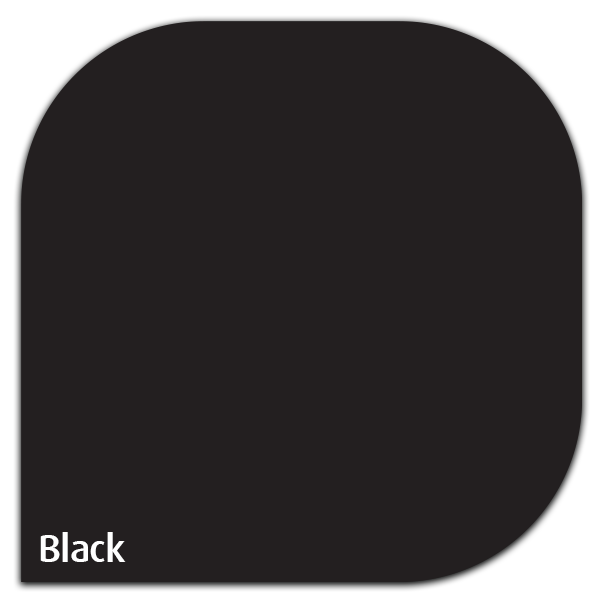 Large range of colours: Match your existing colour scheme with our selection of standard or powdercoated colours.
Download attachments
Does The Franklyn Diamond Grille Meet Australian Security Standards?
Yes, Franklyn Diamond Grills have a 7mm strand thickness and meet the requirements of the Australian Security Door Standard AS5039. For the highest level protection look at our ArmourX security screen range.
Can I Have A Triple Lock Too?
Diamond grille doors can be manufactured with either triple or single lock. The triple lock system has a three tongue at the top, middle and bottom of the door and is operated from the centre with a key or SNIB, deterring even the most persistent intruder.
What Does A Prowler Guard Do?
Made from clear polycarbonate, Prowler Guard can be fitted around the handle of your door lock to provide added protection against tampering of the lock. Prowler Guard prevents intruders sticking their fingers through the diamond grille and accessing the lock on the inside.
What Types Of Mesh Are Available?
Diamond Grille security is generally manufactured with standard fibreglass insect mesh. An alternative is Franklyn Clawproof mesh, which is ideal for families that have animals in or around their home, as it is made from heavy duty flexible PVC-coated polyester.