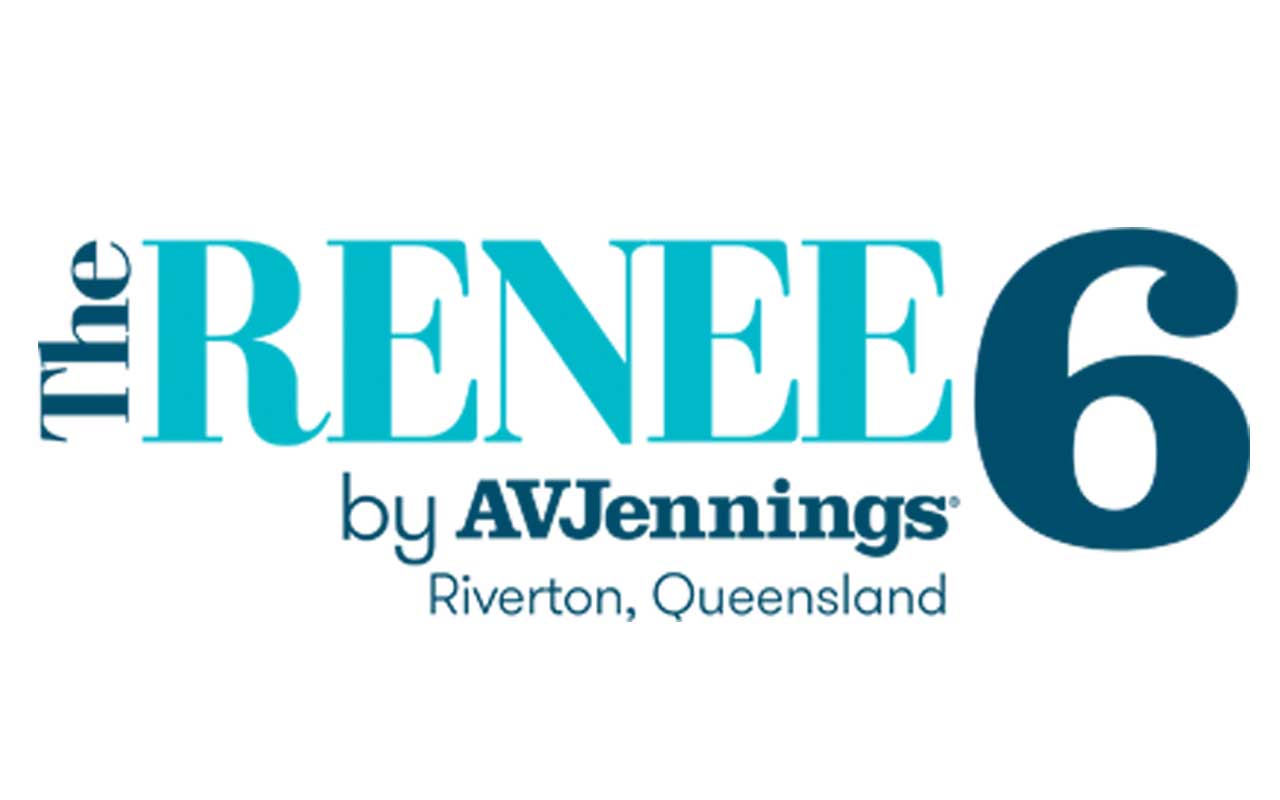 Renee 6 Project – 2022
The Renee 6 is the sixth home in the Renee series which is named after Renee Eliades, a recipient of, and ambassador for the Steve Waugh Foundation which supports children and their families living with a rare disease.
Franklyn is proud to support the Steve Waugh Foundation through AVJennings by the donation of Roller Blinds and Curtains for the Renee 6 home.
Profits from the sale of the home will be provided to the Steve Waugh Foundation, which AVJennings has supported since 2011. 
Read more about the build at https://www.avjennings.com.au/qld/riverton-jimboomba/news-and-events/2021/12/21/03/58/renee-6-construction-update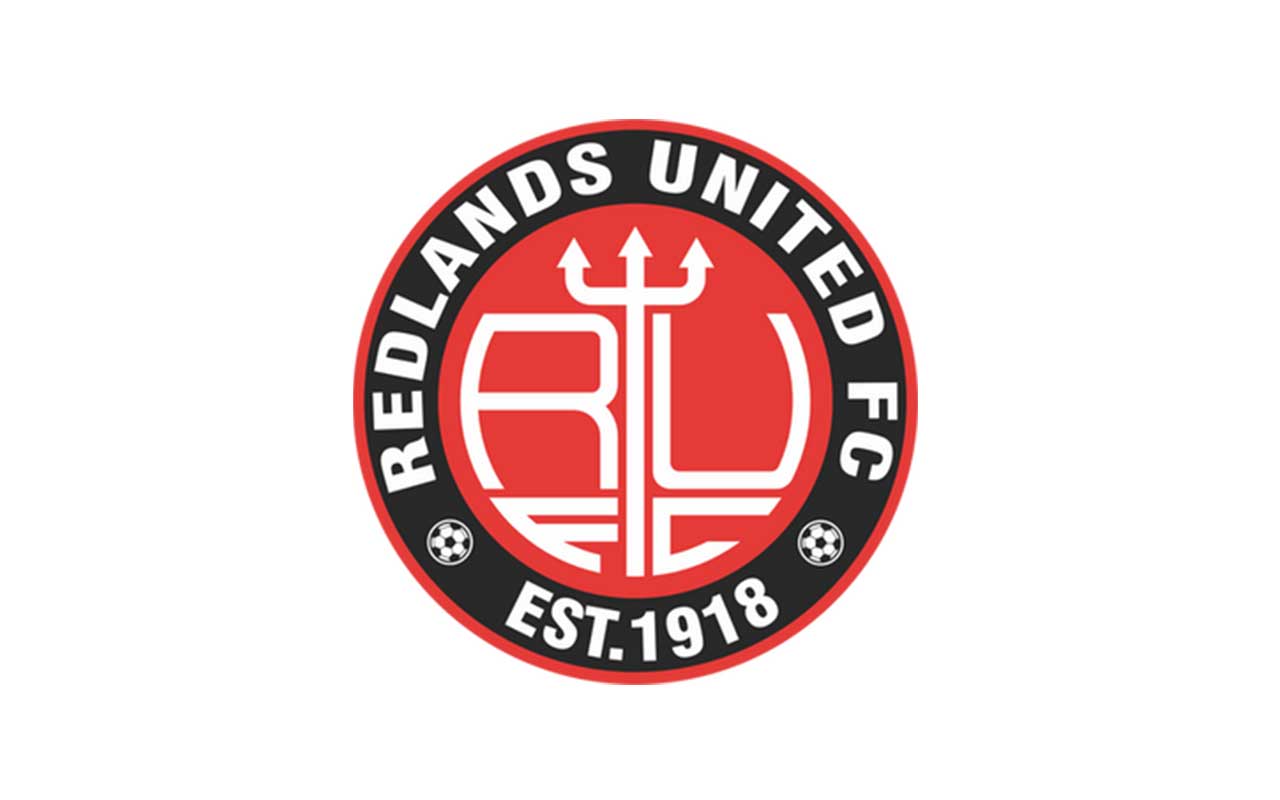 Redlands United Football Club
Since 2016, Franklyn has been proud supporters of the Redlands United Football Club. In the beginning Franklyn was approached by the club to assist them with security screens for their club house. Since then Franklyn has continued to sponsor various age groups over the years.
In 2023 Franklyn continue as a Gold Sponsor who assists the club in purchasing training equipment and improve club facilities, and sponsors the women's senior team.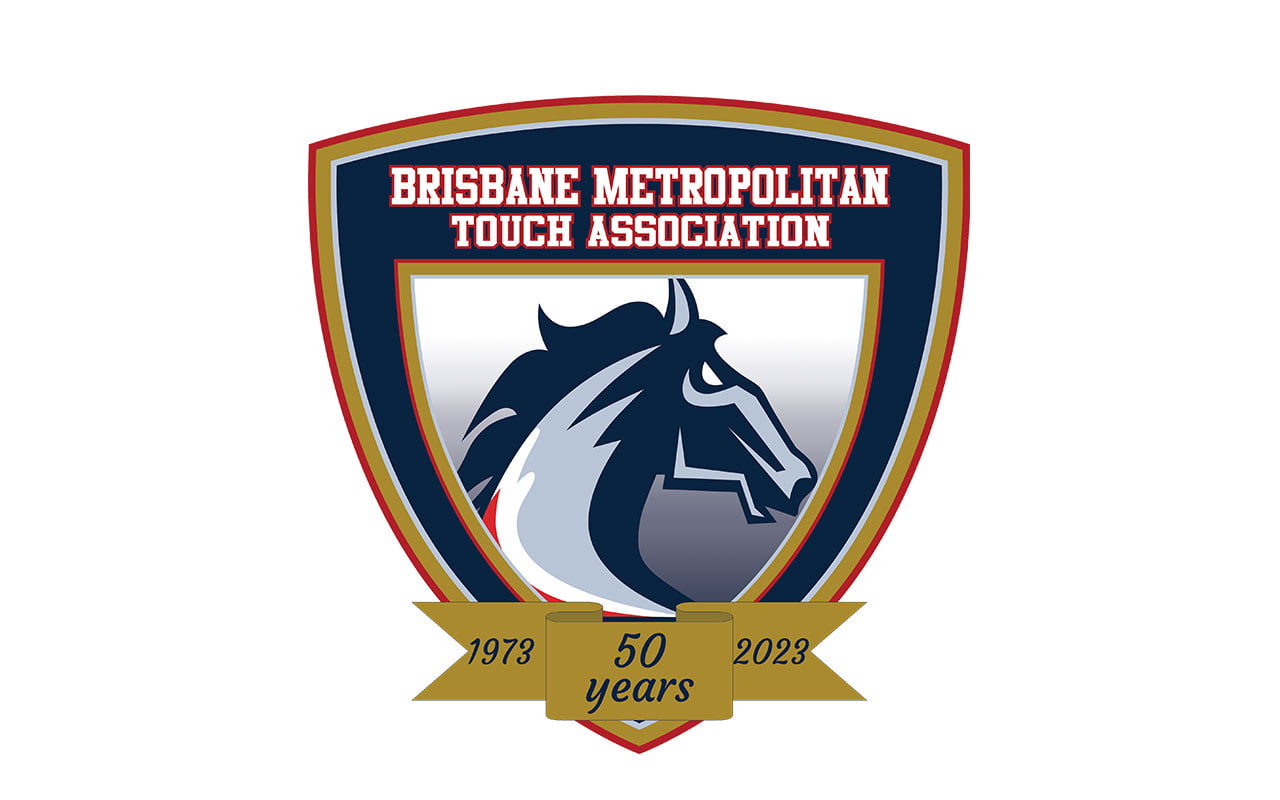 Brisbane Metropolitan Touch Association (BMTA)
BMTA is Australia's largest affiliated touch football competition and located right here in Brisbane.
The offering of touch football by BMTA includes Ages 5 to adults competitions, School Holiday Programs, major events such as Qld Championships and an Indigenous Carnival and many more, plays a large role in community sport.
Franklyn has proudly joined BMTA in 2023 as a sponsor to show our support to the community and this great club.
Ipswich Hockey
Ipswich Hockey is well established club comprising of eight affiliated clubs with fixtures catering for all ages from juniors right up to senior hockey teams.
Franklyn has proudly joined Ipswich Hockey in 2023 as a Gold Sponsor.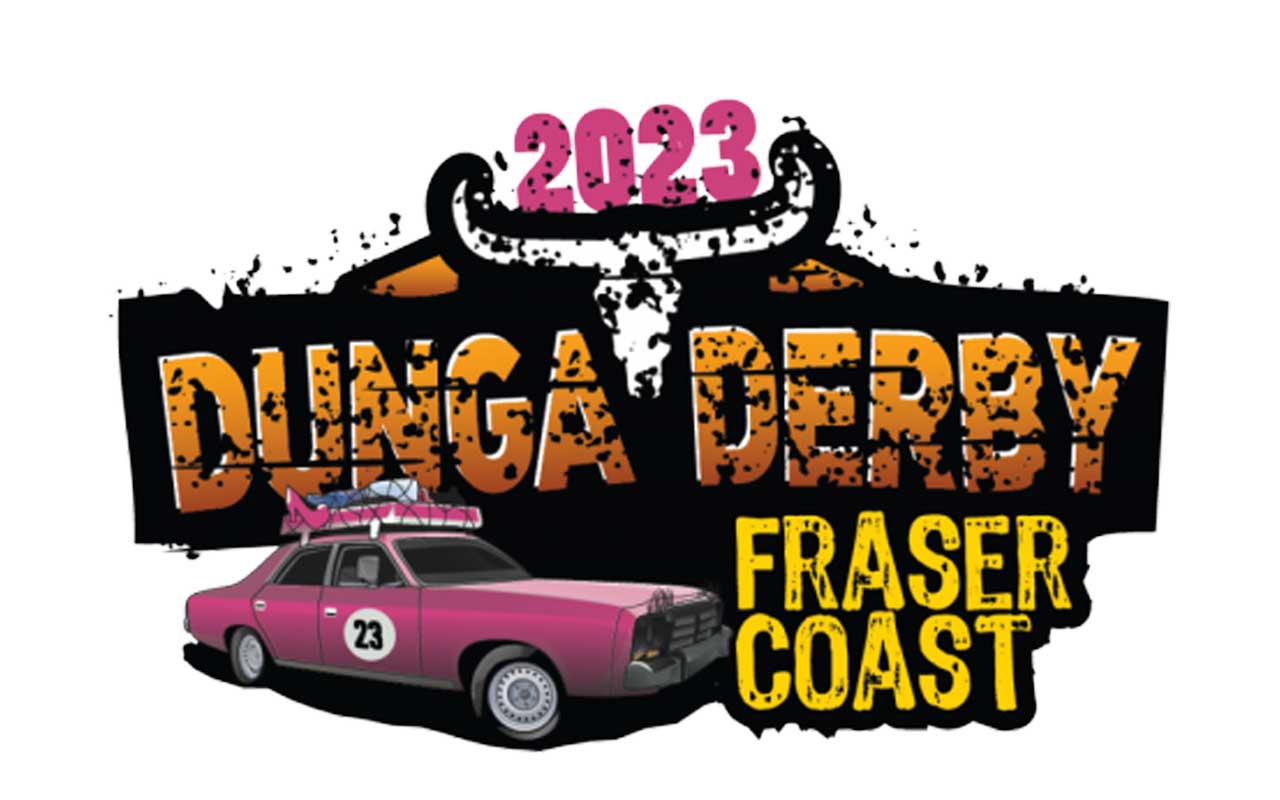 Dunga Derby
The Dunga Derby is an annual fundraising event to support the Rally for A Cause Charity that helps support local Fraser Coast families living with life-limiting medical conditions or in need of financial or practical assistance.
In 2021 Franklyn got involved with this great cause and sponsored a participator in the Fraser Coast Dunga Derby.
Franklyn have since partnered again in 2022 and 2023.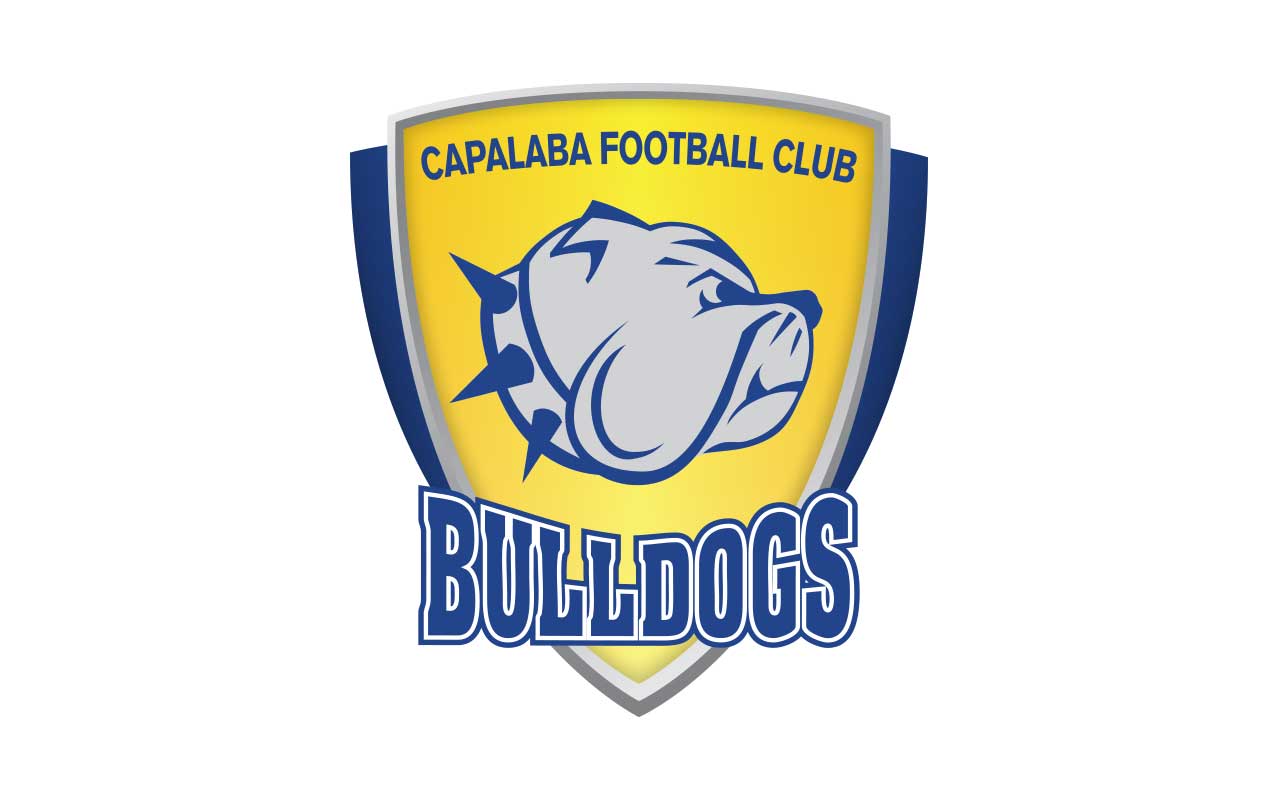 Capalaba Bulldogs Football Club
Franklyn continued to support the community in 2021 by sponsoring the Capalaba Bulldogs Football Club.  Similar to other community sporting clubs, the club relies on sponsors to assist with team kits, training equipment, club maintenance and upgrades.
Franklyn supplied a folding arm awning for sun protection over their canteen, and continues to support the club through field sponsorship and providing member discounts in 2023.