IS YOUR HOME SECURE?
Add Value with Crimsafe Security Screens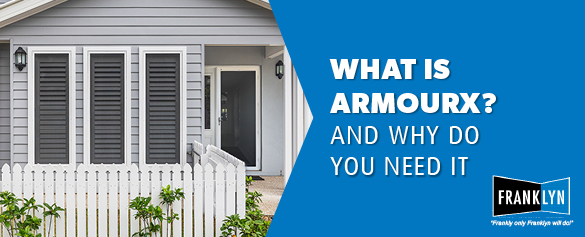 SECURITY SCREENS: WHAT IS ARMOURX AND WHY DO YOU NEED IT?I'm sure you've heard about Security Screens before, but what exactly is ArmourX? Franklyn has been a leading local manufacturer of security screens for over 30 years and in 2021 launched their own unique...