ArmourX Security Screens
Next generation security screen strength and looks
GREAT PRICES ON ALL SCREENS!
ArmourX™ Security Screens
Since 1987 Franklyn has been a leading manufacturer of Security Screens here in Brisbane, and we are proud to introduce you to our very own 'Next Generation Security Screen' ArmourX™. As a manufacturer, we are always looking to improve the quality and integrity of our product by offering our customers the most premium product on the market. Franklyn have now proudly developed ArmourX and ArmourX Plus which feature a unique, revolutionary, 'patented' mesh retention keyway locking system.

Security screens have been manufactured by Franklyn for generations, and over that time, we have seen many innovative changes in strength and appearance whilst still keeping your family & households' safety in mind. 
What makes our security door different from others, is the system used to retain the mesh in the frame, and we can confidently say that ArmourX offers so much more strength than other security screens on the market today. In addition to the incredible strength of ArmourX, other features include smooth lines, wide selection of standard frame colours, 1.0mm thick stainless steel mesh, reinforced door jambs, and a superior warranty.
Product Overview: ArmourX™ Security
ArmourX™ has the advantage in design and strength thanks to its patented keyway locking system that retains the stainless steel mesh within the frame. ArmourX incorporates high tensile 1.0mm 304 Stainless Steel woven mesh folded into a dual layer, assembled and locked into place. The innovative folded design provides vastly superior strength than those of flat sheet systems.
Australian standards require a security door to be installed with triple locks and triple hinges, so that the door cannot easily be jemmied. Unfortunately, most modern homes have timber door jambs which can make security doors vulnerable. ArmourX doors use ReoJamb, where possible, to reinforce the timber door jamb with heavy gauge aluminium, preventing your timber jamb from splitting when under jemmy attacks.
A security door is only as strong as the way it is installed. With ArmourX™ we ensure its strength by reinforcing the timber door jamb.
Features & Benefits
Due to the unique design and manufacturing process of Armourx and ArmourX Plus security screens, both types can span larger widths than competitor screens without the need for midrails. 
• Warranty – ArmourX 12 Years & ArmourX Plus 15 Years
• HINGED DOORS – Hinged security screen doors are available in ArmourX and ArmourX Plus, with both types exceeding the Australian standard without compromising your view or air flow. ArmourX doors are fitted with triple locks and reinforced door jambs.
• SLIDING AND STACKER DOORS – ArmourX sliding security screen doors are custom made in various styles to suit your needs with the look and feel you are trying to create in your home. New homes tend to have more open plan living areas, resulting in the need for sliding or stacker doors, ArmourX is the solution.
 • FIXED WINDOWS – Keep your view and have the security with peace of mind. Due to the unique design of ArmourX, fixed window security screens can span large openings without the need for midrails, giving you an unobstructed view with a modern design.
• XCAPE EXIT SCREENS – The importance of an 'exit security screen' like the Xcape is to allow the occupant of the home a safe way out in the event of an emergency. Xcape screens also provide a great solution when requiring access to clean the exterior glass of 'hard to get to' windows.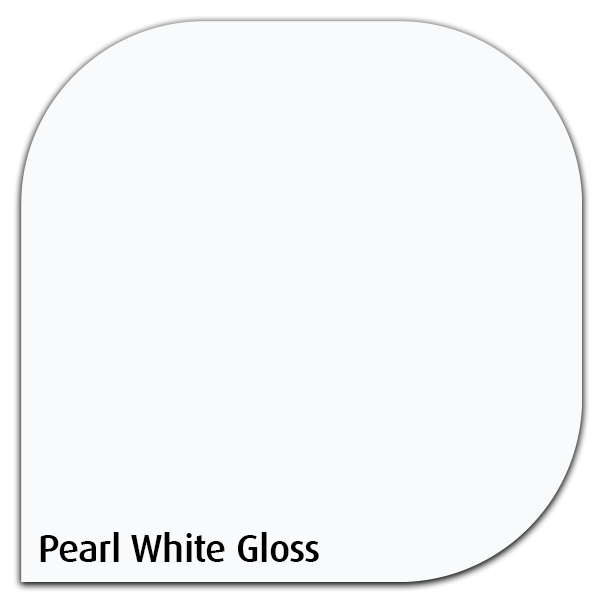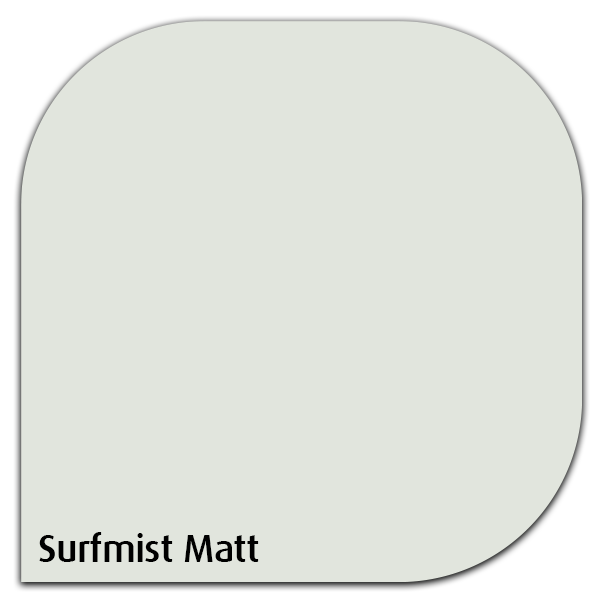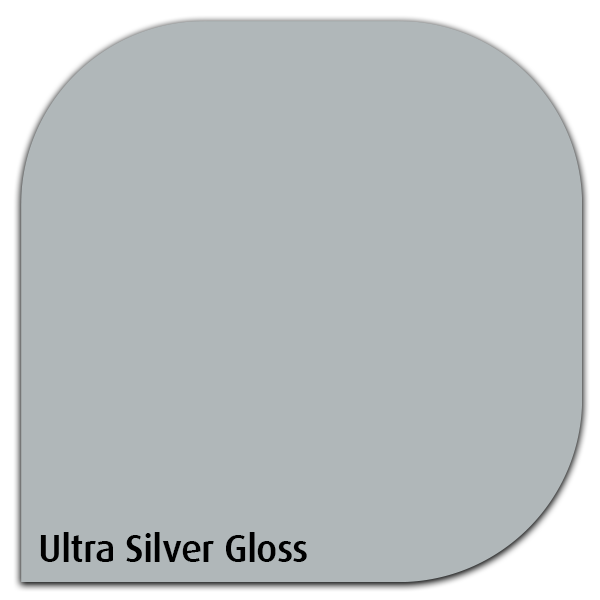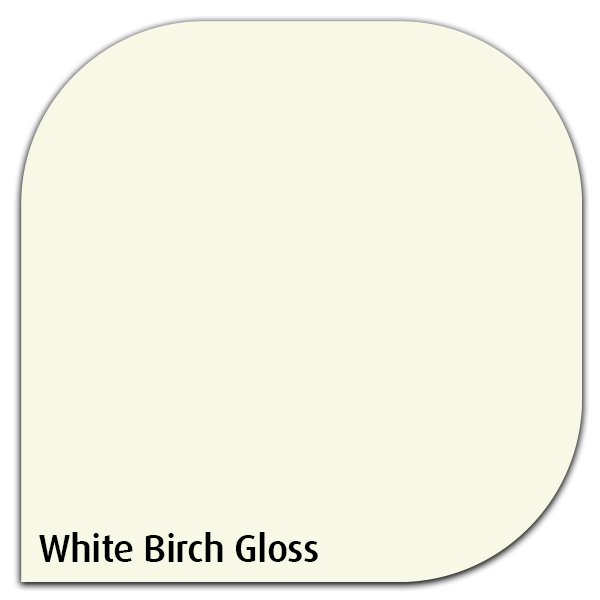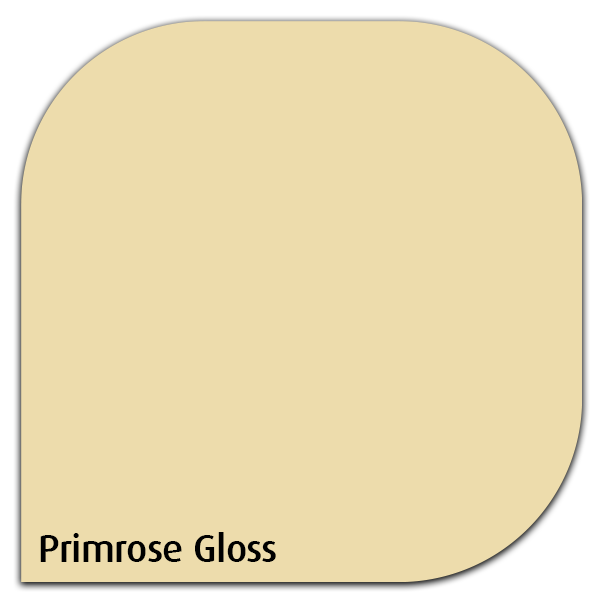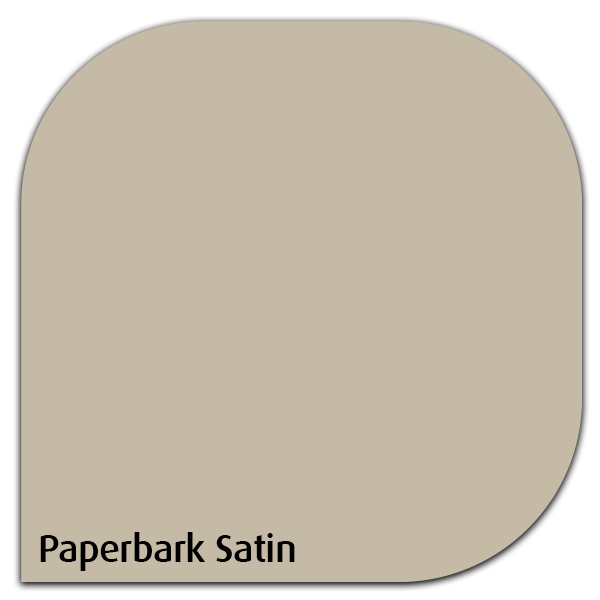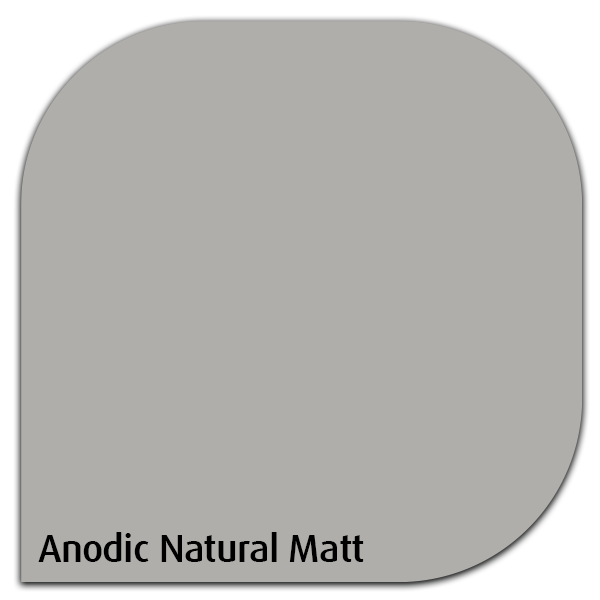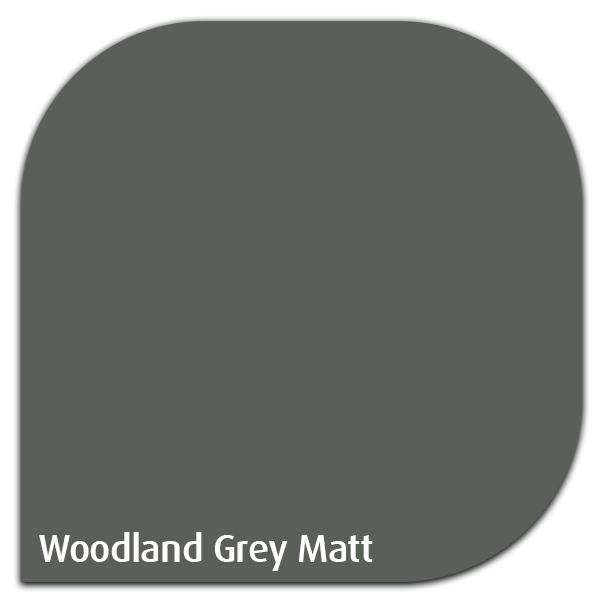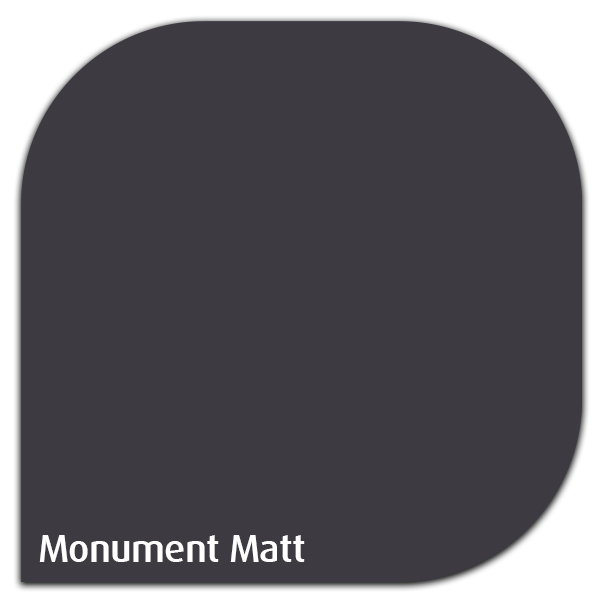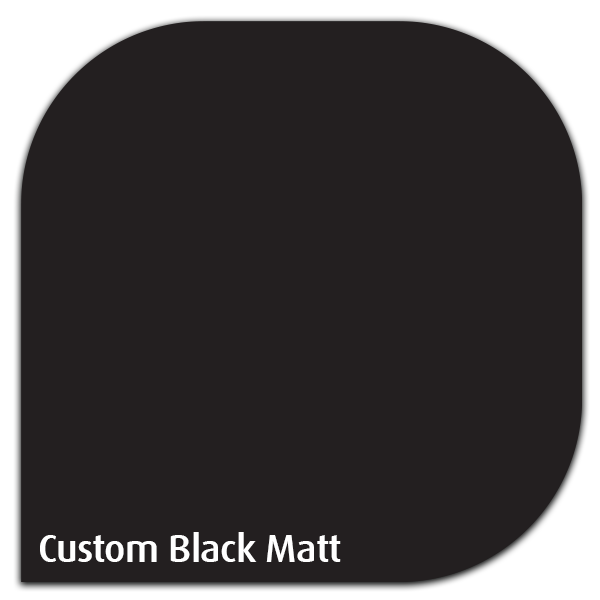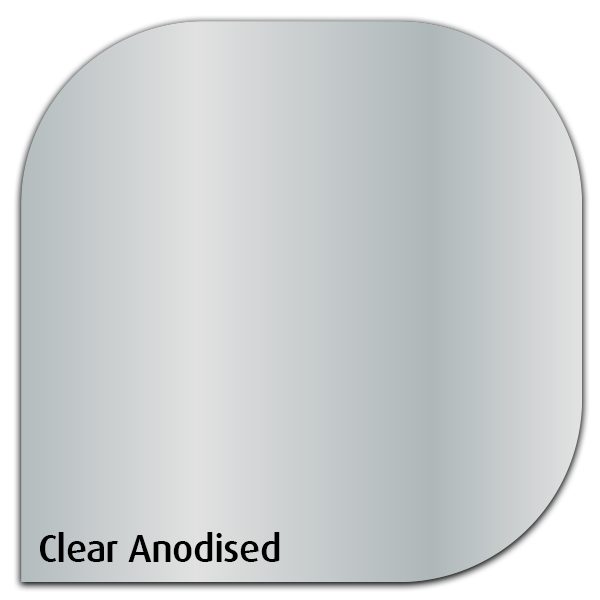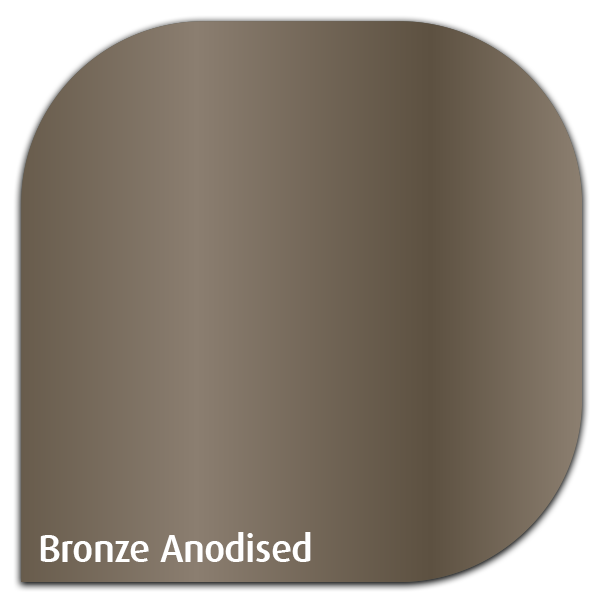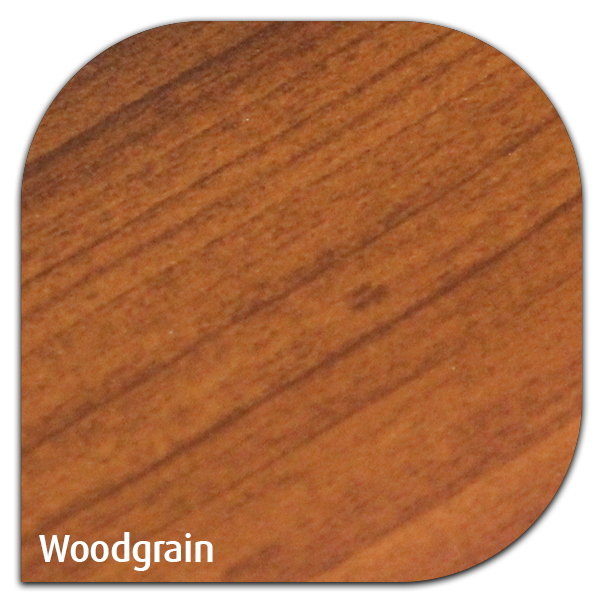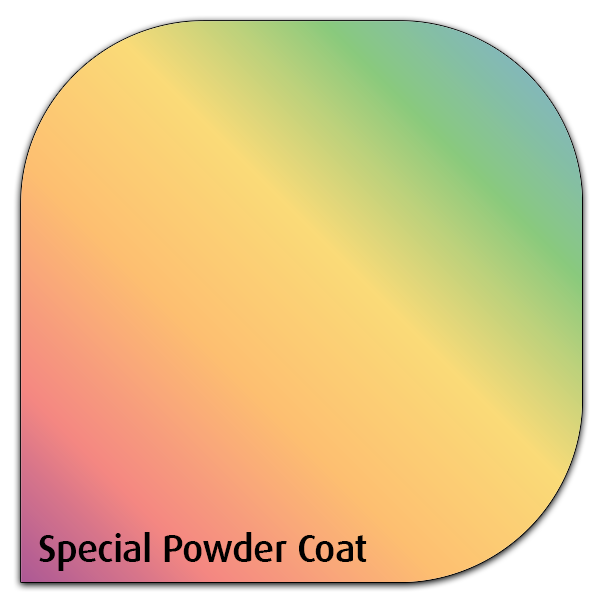 Customise your ArmourX™ Security Screen by choosing from a range of frame colours and lock hardware to match your home.
Download attachments
Why Should I Buy ArmourX Security Screens?
ArmourX™ is the next generation security screen exclusive to Franklyn. With incredible strength and re-inforced door jambs, smooth modern style, and 12 or 15 year warranty options.
Can ArmourX Be Made For Sliding Stacker Doors?
Yes. ArmourX Security is suitable for all types of stacker doors.
What Is Triple Lock?
When locked, the triple lock will hold the door securely into the door jamb at three points.
Does ArmourX Meet Australian Security Standards?
ArmourX meets and exceeds all Australian Standards and several Industry Standards which are even tougher. Our product range as a whole passes more tests than any of the competing brands of security mesh that we have had independently tested.